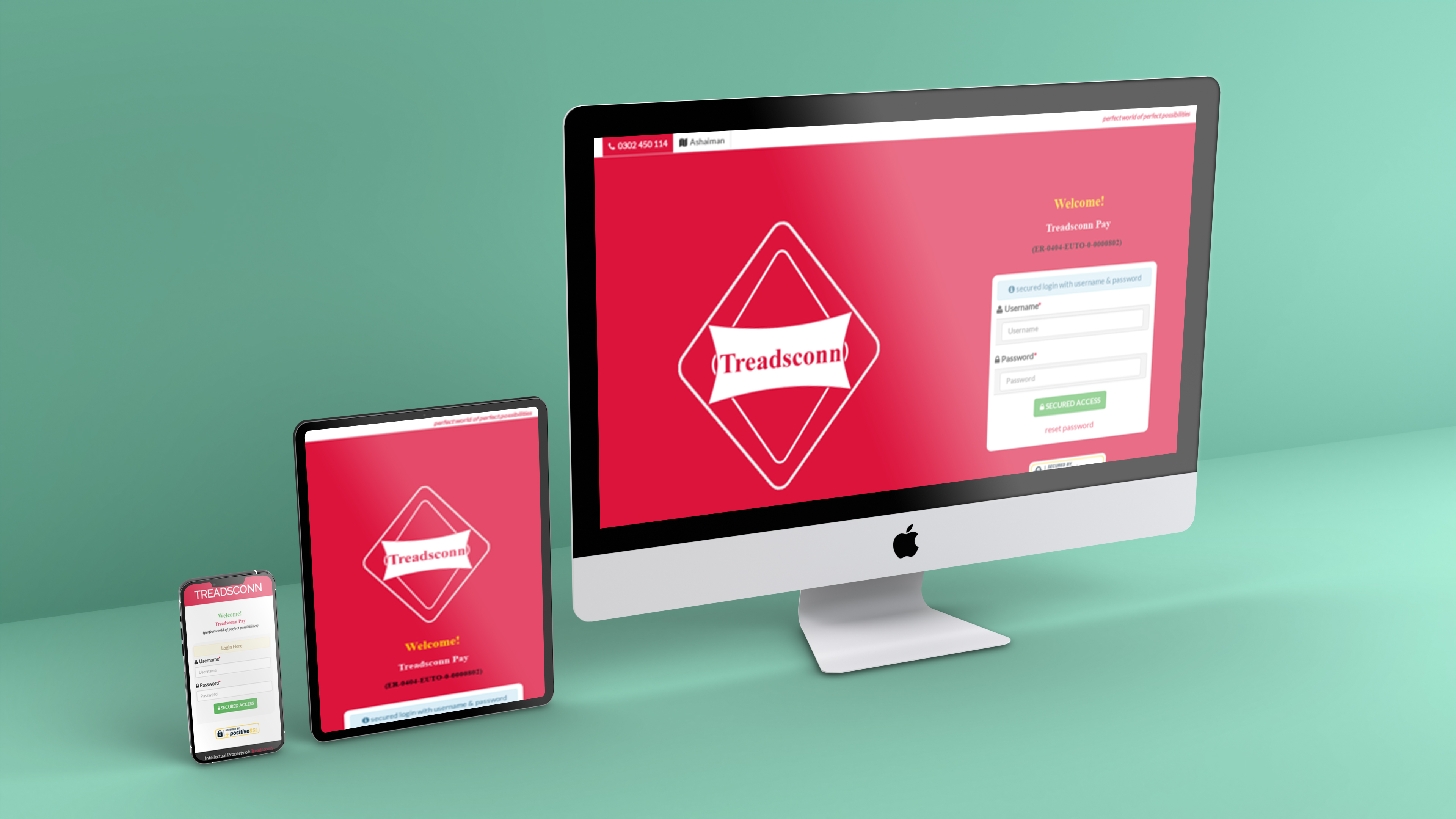 At Treadsconn, we build all forms of web applications to suite your business operations. You can request quote or request for demo links of our already built web applications.
Your funds won't be the issue, we design a flexible payment system for all clients base on your financial strengths. Why wait? Call Us Now!
If you need any of our softwares for your business operations, kindly click here to register or complete the form here to request for demo links.